Yes, I know, I missed a day. I'm sorry. It was bound to happen. I needed a nap. :)
Have you ever heard of Fiji? If it wasn't for my world geography course last year, I wouldn't have a clue where Fiji was. I'll give you a hint...not far from the location of Day 2...
Did you guess it?
Yes, we are back in the southern hemisphere. Here is a map.
Did you find it?
Fiji is a group of Tropical Islands in the south pacific. Here is a map of Fiji.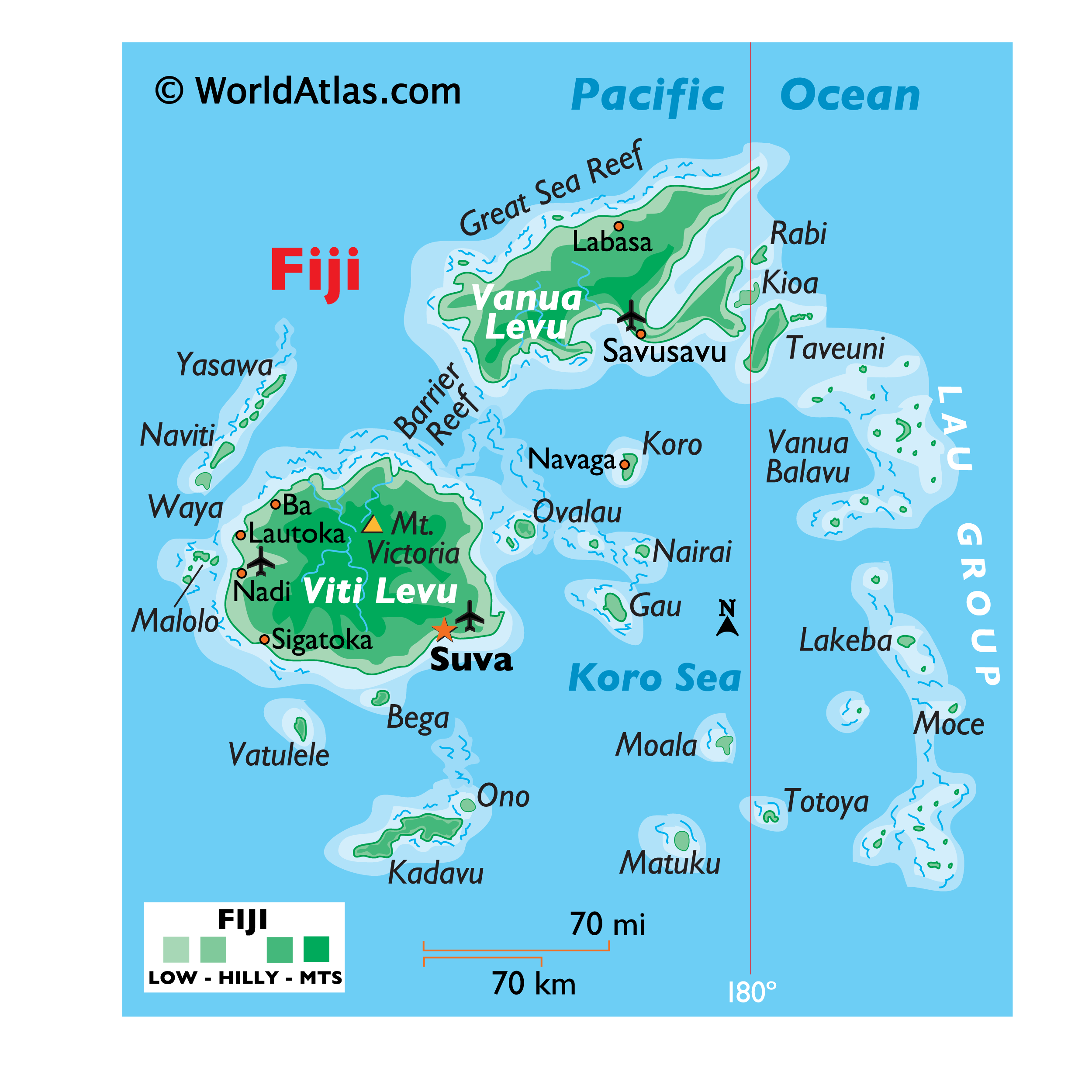 Isn't it beautiful there?
Alright, enough with the geography lesson. Let's talk about a tropical Christmas.
That picture pretty much sums it up. Santa and the beach.
The festivities start two weeks before Christmas day, with large gatherings, singing and dancing. (Dancing is an important part of any celebration in Fiji, and Christmas in no exception) These gatherings continue until two weeks after New Years day.
People in Fiji decorate with lamps and lights, and their trees are decorated with ribbons.
Villages have big community gatherings rather than small family gatherings. It's like having one big family!
Since it is a tropical place and is very warm on Christmas, it is celebrated with picnics and beach days.
What about food?
They have their feast on either Christmas Eve and Christmas Day. They eat chicken, beef, pork, fish, cassava, dalo, and palusami (mutton wrapped in leaves). They drink kava, and some people buy a cake. Their food is cooked in an outdoor underground oven, just like any other meal of the year.
Children expect gifts from Santa on Christmas Eve.
"Marau na Kerisimasi" from Fiji, where Christmas is a time of family gatherings, caroling, and church services. (Merry Christmas in Fijian)
./Do you want to build a SAND man? ./