Well, the "Big Day" has finally arrived! According to my well-informed brother, the Dodgers had their first workout of the 2017 season today.
Let the fun begin!
On with the radio, out with the scorebook, don't forget a ball and glove....
And your loud voice for cheering on a team that really can't hear you, no matter how loud you yell at the TV. 😊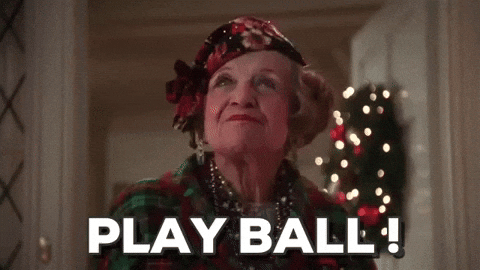 For me (the not baseball fan), pull out the chocolate and book...and earplugs occasionally. I'll also have to put on patience and forbearance.
I don't like Baseball, but I try hard to bear with the constant baseball talk for the sake of my brother, who I really do love.
Speaking of him, my avid Dodger fan brother has a blog of his own, where he writes about all the latest Dodger stuff. Please view it
HERE!!!!!
He would love it if you would subscribe to his blog. There is an easy way to do it. Simply scroll about halfway down the home page to where it says "Subscribe to Blog via Email". Enter your email address and push "subscribe."
My brother would appreciate it if you would subscribe to his blog and share it with any other Dodger-loving people you may happen to know. :)
Anyway, I hope you enjoy reading his blog, and have a happy baseball season! :) (And for those of you who feel that you could live a better life if baseball didn't exist, hang in there! The season will be over in....November!)