Wow! I can't believe that it is already six days into October....How the year has flown by!
I will admit, I started several books this month, only to put them down because I was seriously disappointed in them and had no desire to finish. Recently, I have almost completely lost interest in fiction books. I'm hooked on biographies, autobiographies, and memoirs though. :)
Well, here goes. I only finished three books this month, so this will be quick.
Saving My Assassin (Virginia Prodan)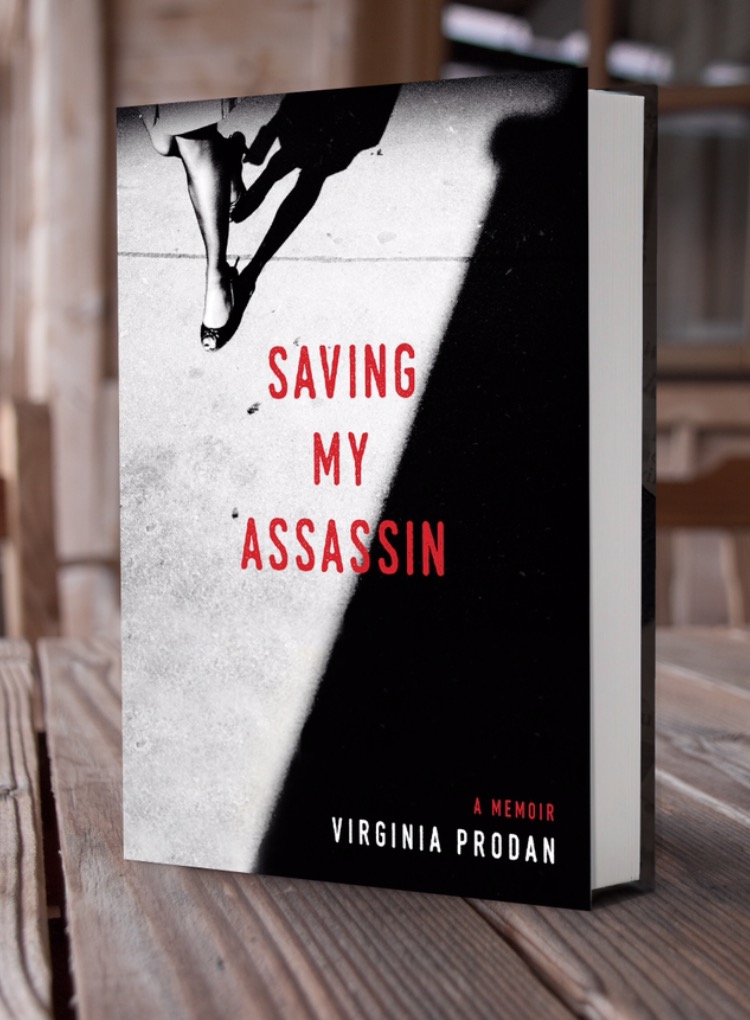 From virginiaprodanbooks.com
Memoir; 5 stars
I'll start with the best one. This book was EXCELLENT! Virginia was a lawyer in soviet-controlled Romania. She became a Christian and started taking cases where Christians were being persecuted by the Romanian government and defending them in court. This called a lot of attention to her and her faith. She was interrogated by Romanian government officials, put on house arrest, and threatened. Her story is amazing!
Virginia's writing style is also excellent. It was engaging and detailed and easy to read.
The Tragedy of Mariam (Elizabeth Cary)
From Amazon.com
Play; 3 stars
I had to read this book for my literature class. Elizabeth Cary is a contemporary of Shakespeare. This play is a work of historical fiction of Herod (I think the same Herod who killed all the baby boys in Matthew chapter 2) and his wife Mariam. The plot is somewhat complicated, and to be honest, the thing that helped me track most was reading Josephus' historical account of the same events.
As is implied in the title "Tragedy," Mariam is killed in the end. That was kind of sad. :(
But there were some really funny and witty lines scattered throughout the play, and overall, it's pretty short.
The Wood's Edge (Lori Benton)
From Goodreads
Historical Fiction; 3 stars
Have you ever started reading a book and been really disappointed with the actions of one of the characters before the first chapter is over? Have you ever read a book where you are dying because you know a secret that the characters don't? If not, read the Wood's Edge.
The book starts off with the Major stealing a baby because his own son died and an Indian woman had had twins...one lighter skinned than the other. He never told anyone, and he and his wife raised the boy as their own.
Meanwhile, the other twin and his Indian family searched often for the boy they knew was missing.
What happens when the worlds of these two boys collide one day?
Well, that's it for my September reads! I'll leave you with a quote...
Quote found on Pintrest